A Championship Deciding Race… Possibly?
Posted, Friday 12th November 2021
We were back in the Marina Bay and had some great races, and some of them may have marked a big milestone in the LSI Championships.

Philamon won on their debut for the F1 championship, as they managed to pass IgorPro after a long hard battle, and went on to dominate the rest of the race, earning them a seat at Alfa Romeo to finish off the season. In F1.5 MAGZ, Larlak and Rufusbeard take more victories in their championships to extend their lead.

MisterALTF4 put an incredible qualifying lap in under pressure to take another pole position. They didn't manage to put a lap in earlier in the session, and with chance for only one more attempt, they pulled off a magical lap to show they are a true champion. This put MisterALTF4 in the lead of the race, only to be disconnected once again from the session and dropping down the order until they re-joined. Rullatorn now led the way, but only a few laps later, an issue with their front wing caused them to understeer into a wall. IgorPro now found themselves out in front, and Philamon tried and tried to get past, until they were successful by using their strategy to their advantage, and from there on, they extended their race lead until the very end. An incredible drive, and a really well-deserved win. Regarding the championship, MissingYew suffering a DNF allowed MisterALTF4 to recover from their issues earlier in the race and move up to P3, and it looks like a second title is in their favour going into the last two races of the season.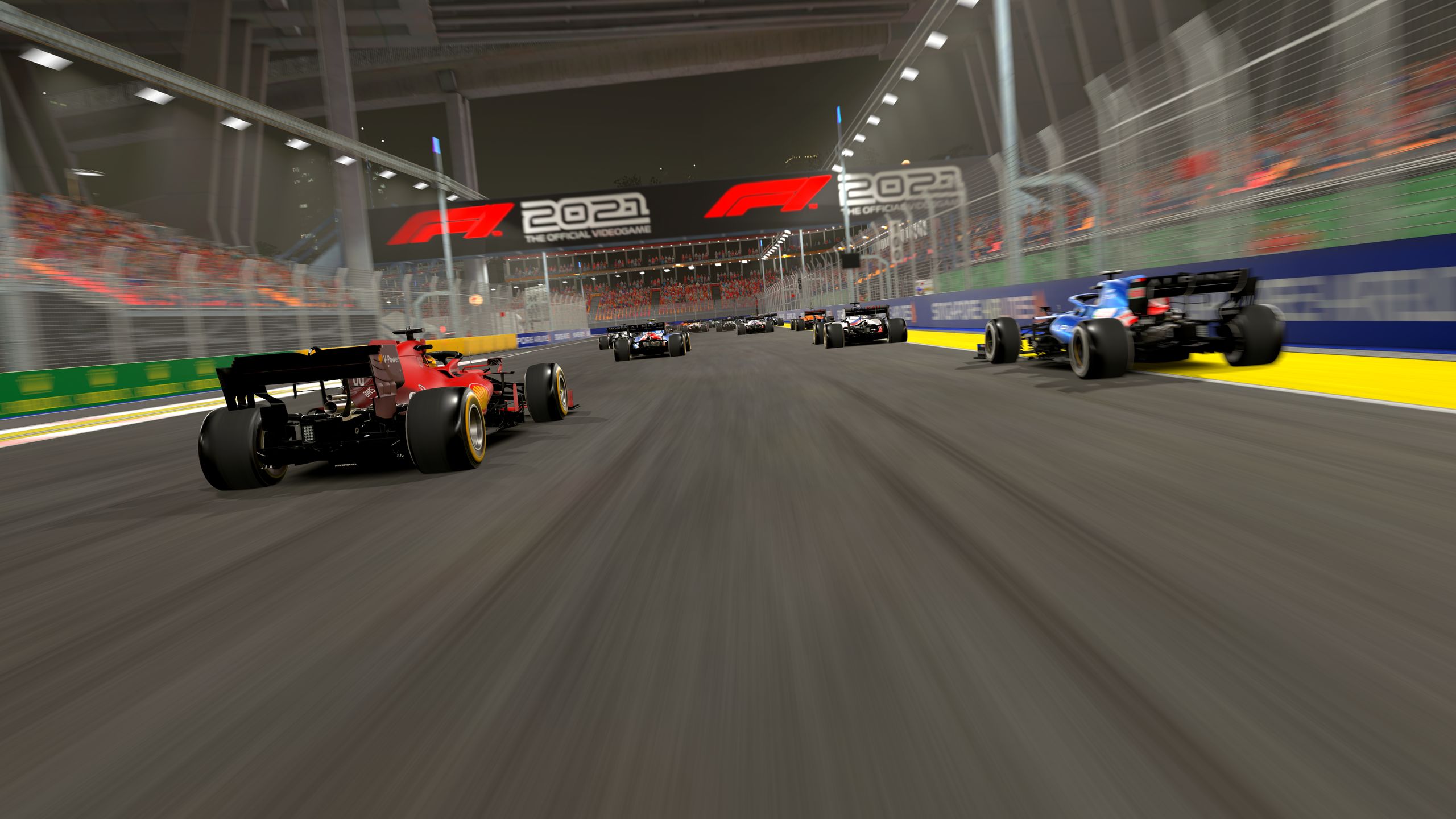 In F1.5 EU Tier 1, MAGZ made it two in a row after a mega battle with sp00n throughout the whole race. It's just a shame that no points were awarded to the drivers as we had more issues in the streets of Singapore. This is a blessing for BNJMN's championship campaign as that is 20 points less to their new championship rival in the Williams. Sword4000 should also get a mention for leading the race like a champ for a long time until a mistake on the pit lane exit saw them lose it all.

Larlak takes yet another win in F1.5 NA/SA, and a new competition meant uncertainty for the Aston Martin driver, but now their championship title is looking very likely! Can Sidewinder303 come back from this?

Rufusbeard did a great job and showed some great improvement from their past races, and their victory was a deserved one, however, as the F1.5 EU Tier 1 Championship was merged with the F1.5 EU Tier 2 championship for this weekend, no points were awarded.
Mysteries In Mexico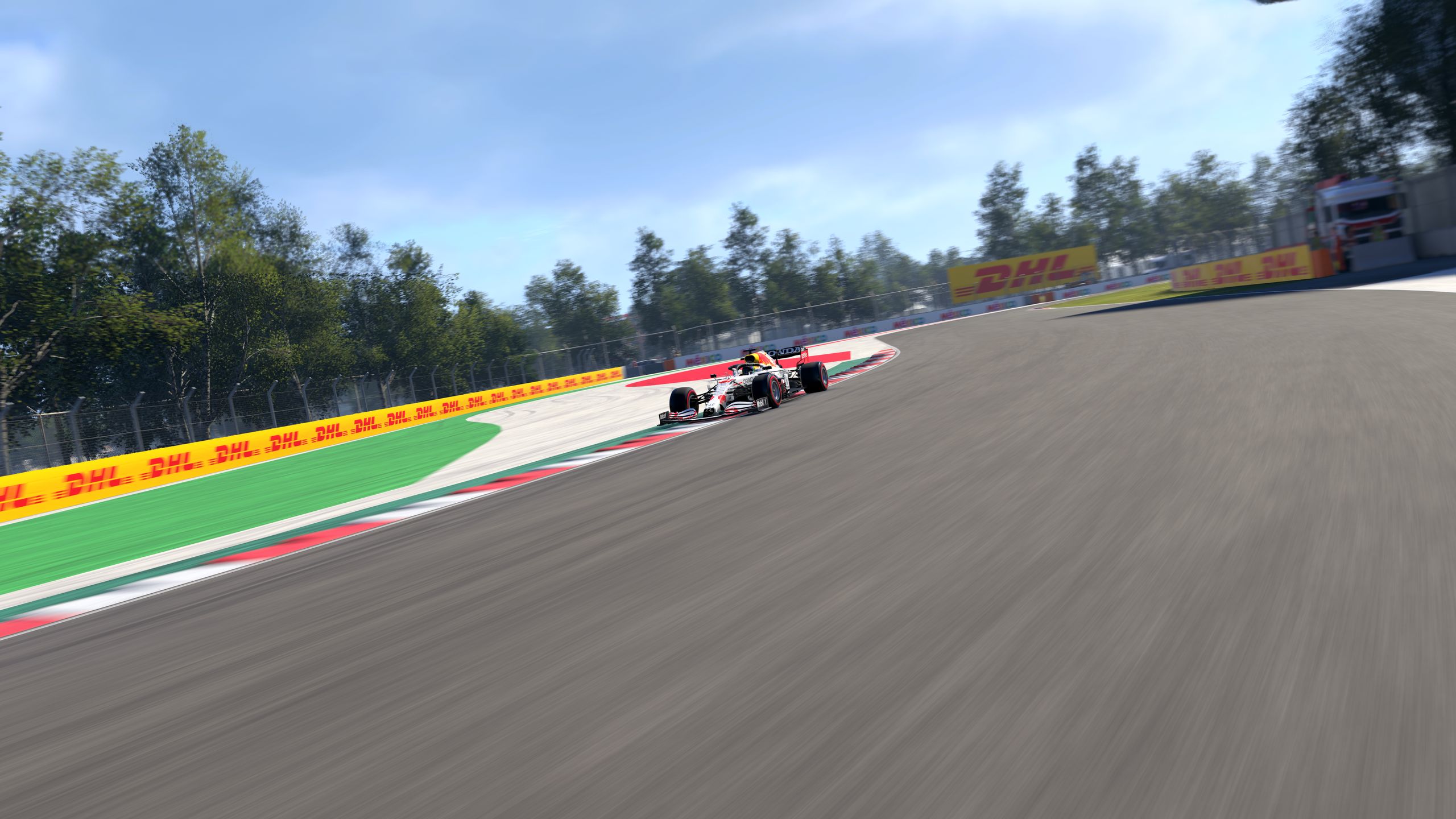 LSI hasn't raced in Mexico for a while, but now it returns to the calendar. We go into the unknown this weekend, but it is promising to be a classic race!

The Mexican GP is going to be a festival of speed, so be sure to watch the action live on our Twitch channel this Friday and Saturday, and head over to our Discord server to get involved!