What a Crazy Race!
Posted, Thursday 14th October 2021
We had an incredible few races this weekend with a few unfortunate desyncs.

In the F1.5 Championships, qks took their maiden victory in the F1.5 EU Tier 1 with Mercedes as they drove an insane recovery race. Jamo won the won once again in a dominant style for the F1.5 NA/SA Championship, with pole position and first place, narrowly missing out on fastest lap to their team mate. GarryM returned to F1.5 EU Tier 2 and won. After moving to their new wheel they have showed great improvement since! As for F1, there were quite a few major desyncs which caused a lot of issues, therefore, we cannot be sure on the final results of the race, but we do know that Arkin crossed the line first showing some extraordinary pace, however, MisterALTF4 won the race after time penalties were applied.
Speeding In Silverstone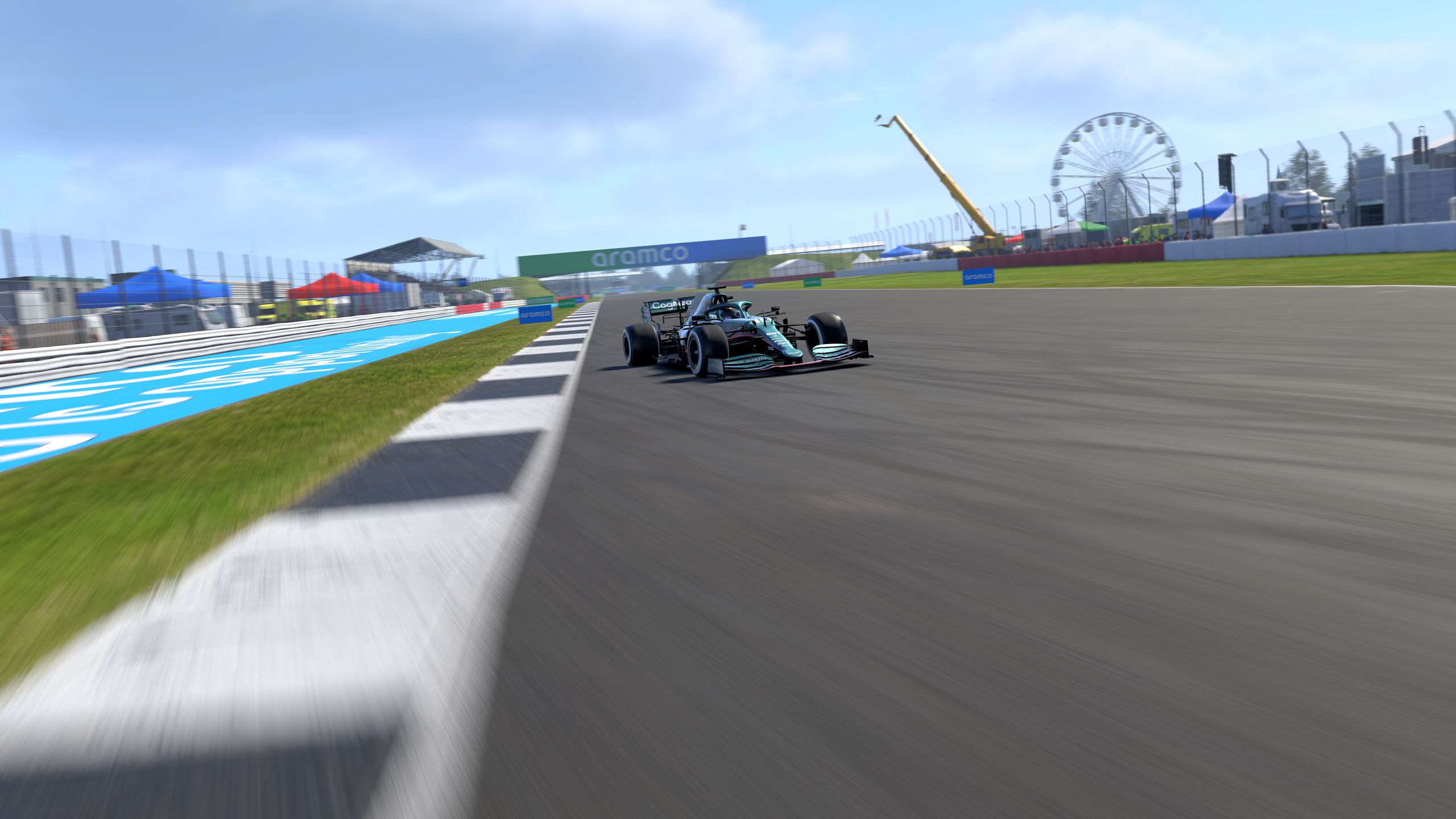 One of the best tracks in the world hosts the next round of the LSI Championships for the Great British Grand Prix! Can Arkin finally take a win? Will IgorPro's bad luck come to an end? Will MisterALTF4 take one more step closer to their second title?

The Great British GP is going to be a fantastic one, so be sure to watch the action live on our Twitch channel this Friday and Saturday, and head over to our Discord server to get involved!