Difficulties In Japan
Posted, Thursday, 4 November 2021
One of the toughest circuits on the calendar brought us some absolutely classic races last weekend!

MisterALTF4 wins by the skin of his teeth as a drag race between themselves and Cisko determined the winner, and a great result for Aston Martin saw them bring it back to the top of the table in the constructor's championship. In F1.5 MAGZ and Larlak take victory in their races.

MissingYew showed off their superior pace in qualifying after taking a stunning pole position for Williams, but a couple of major mistakes saw them lose any chance of winning their second race in their career. This put MisterALTF4 in the lead for a while, but a late Safety Car saw uncertainty, as they battled with both Aston Martin's Cisko and IgorPro for the win. Manging to win at the last second… by less than 0.1 one of a second actually, it really shows what the reigning champion can do.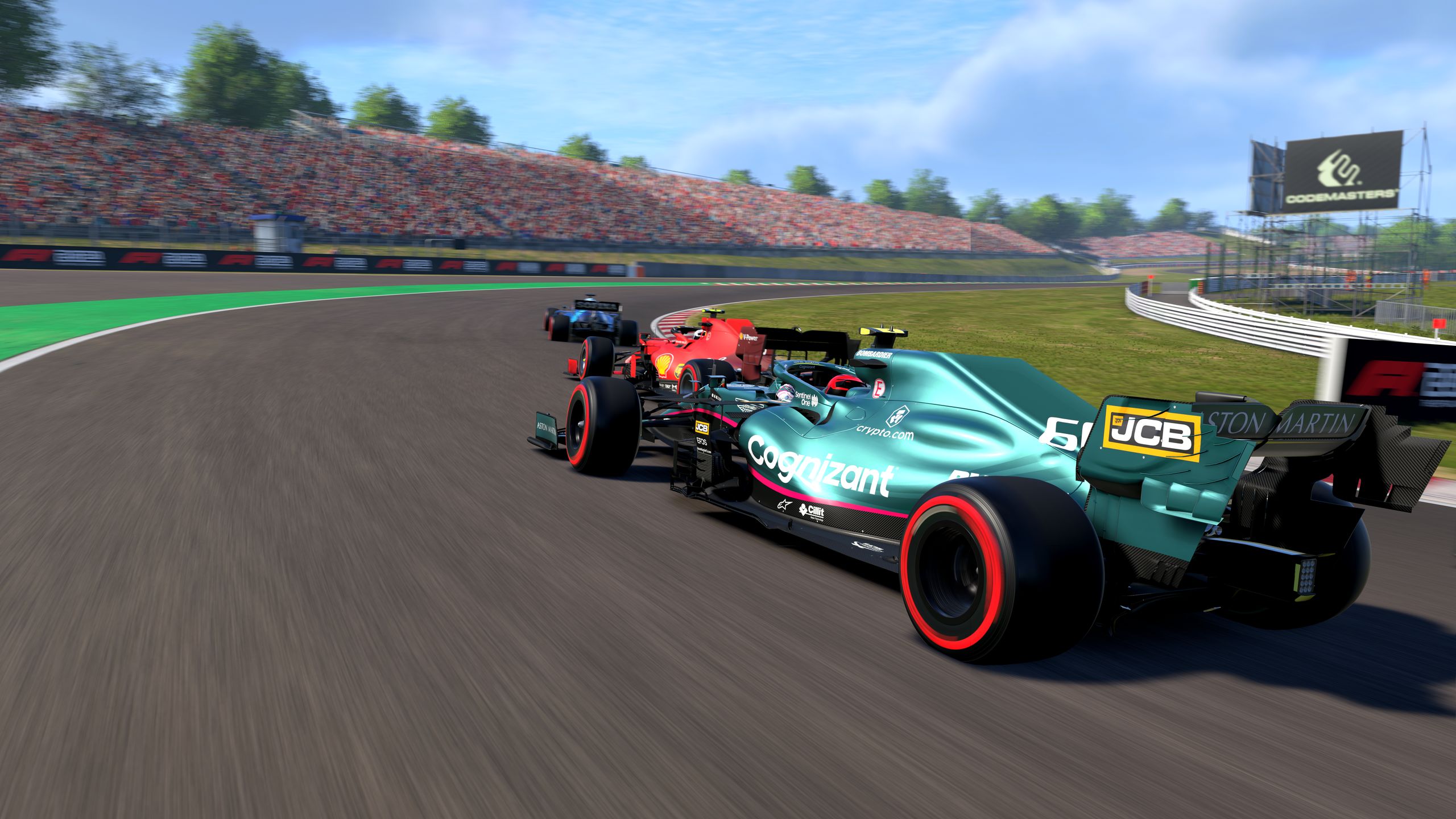 In F1.5 EU Tier 1, Philamon put it on pole in qualifying, and drove an epic race, impressing everyone with their pace, however, it was stolen away on the last lap as a spin saw them drop back to 2nd place at the very end. This meant MAGZ, formerly known as Stefanio, was able to take their second win of the season, and making it two consecutive wins in a row for the British team. They really deserved this win after they battled hard earlier on in the grand prix, and with their team mate finishing in third, this gives Williams a real fighting chance for the constructor's championship.

Larlak takes another win in F1.5 NA/SA, and although the race was only half points due to not many drivers attending, this does put them in the lead of the drivers championship!

Unfortunately for the F1.5 EU Tier 2 championship, no driver managed to finish the race, therefore, no one scored any points, however, to the drivers who attended the race, we say a massive thank you for the effort.
Guess Who's Back (Singapore V2)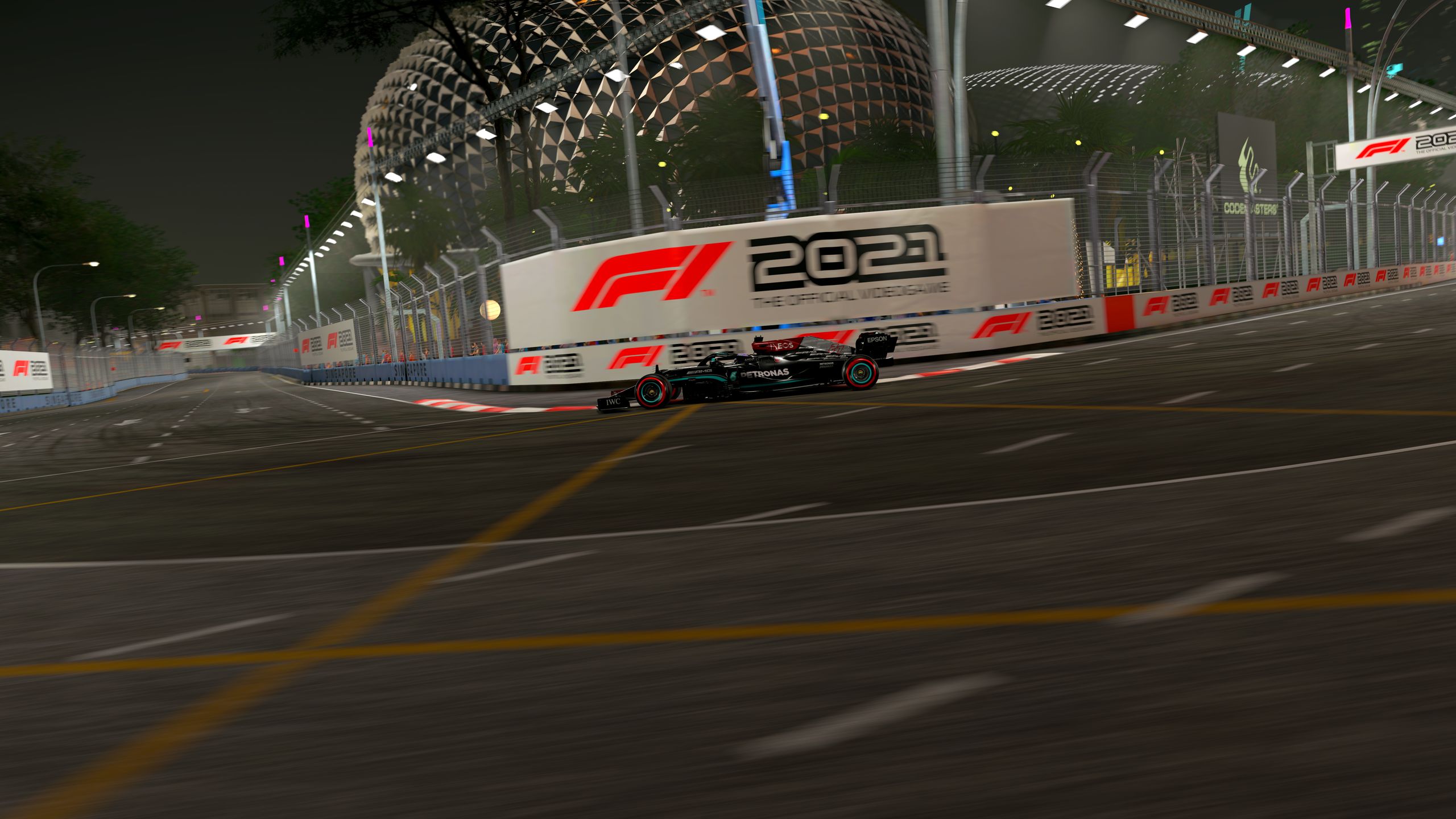 We return to Singapore for the second race at the Marina Bay Circuit, as it replaces the Saudi Arabian GP this season. Points weren't awarded when we raced here last time around, but this time, the drivers get a second chance! Who can show their skills and consistency at the most technical track of all time?

The Singapore GP is going to be extremely exciting, so be sure to watch the action live on our Twitch channel this Friday and Saturday, and head over to our Discord server to get involved!