Domination
Posted, Thursday 25th November 2021
For the final race of the season, Zingy showed us that this really was his favourite track of all time, followed by MAGZ and SlipperySloth taking wins for the final time this season!

Zingy was back on top since Great British GP, and although it looked like they were in for an intense battle with Philamon for the win, it took a quick turn for the worst when the two collided, as they both made mistakes, so just an unfortunate incident for this one. With pole sitter Philamon going down the order, Zingy was gifted clean air and ready to sail off into the distance, however, Cisko and George Ruffles had other plans, keeping the pressure on the McLaren driver. George Ruffles attempted the undercut on the two contenders for the lead, but that was quickly counteracted when the Safety Car was deployed on their outlap, allowing Zingy and Cisko to stay out front. Later on into the race, there was some drama, which allowed Philamon get back to P2, but Zingy was too far ahead, and charged his way to the finish line. An amazing drive from the Scott, proving us that he's still got it going on. Maybe it's time for another title to his name as we head to a fresh season?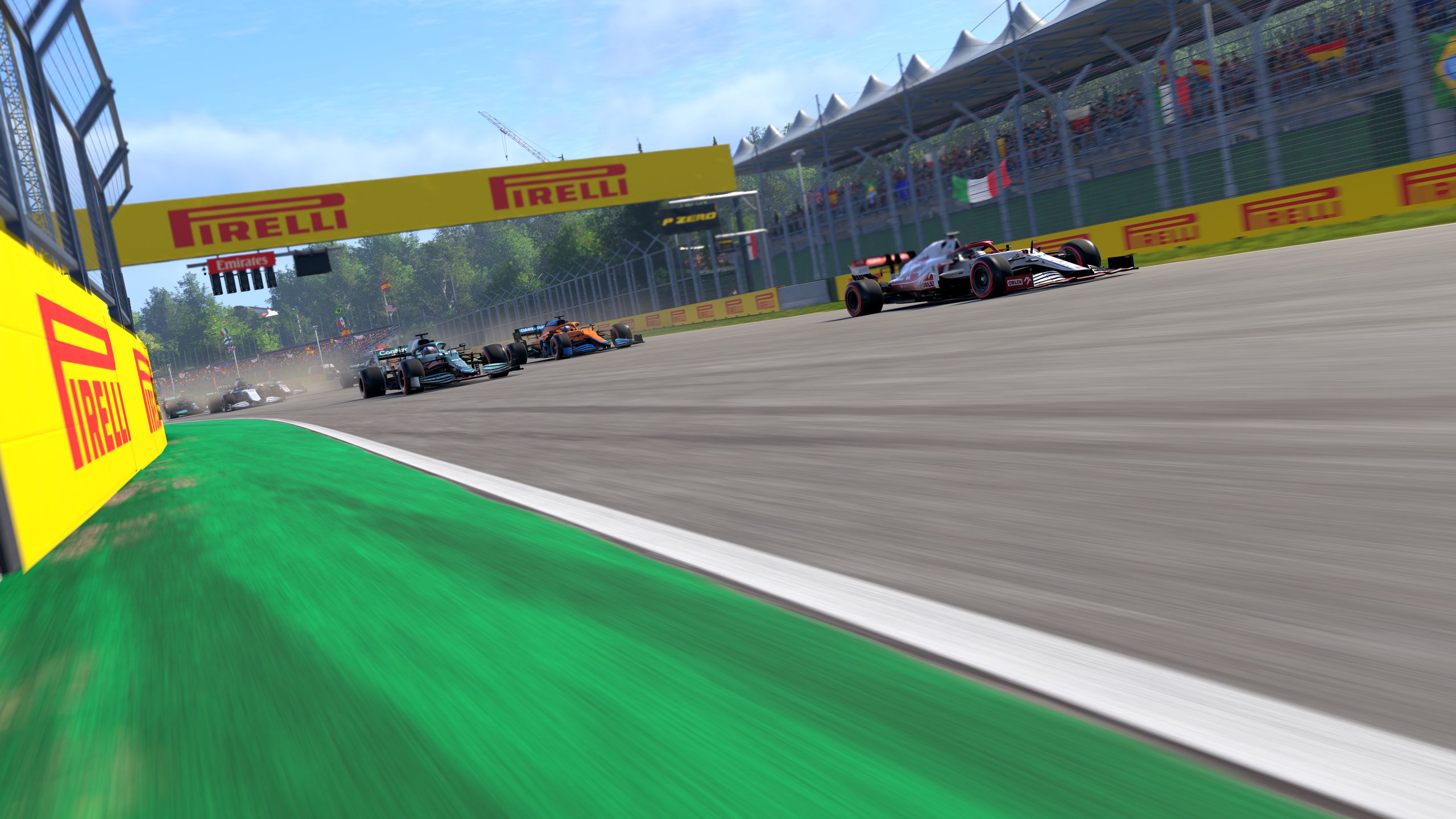 In F1.5 MAGZ, qks and Rullatorn scuffled to get to the top, but when qks had some issues, it looked like it was going to be an epic 1v1, and what a duel it was! Rullatorn beat MAGZ with an epic strategy, but time penalties meant that they dropped back to second place anyway, promoting MAGZ into first place, giving them the best chance to take the title, however, BNJMN only needed to finish in 8th place to win the title, and he did what he needed to do! Congratulations on their title, a very exciting season for the Red Bull driver, and a very close call at the end. MAGZ, qks and Rullatorn should also be mentioned for their great performances in the last few races, taking multiple wins between them and showing what they can really do.

SlipperySloth stood on the top step in the NA/SA Championship for a second time in a row, after another great battle with Vibezz, but a mistake from the Italian saw it all slip away!

Another tough race for the EU Tier 2 Championship, as again, no one managed to finish the race, but a great effort from the competitors and they'll come back stronger than ever next season!
Time For a Bit of Fun
We go to Jeddah next for the final race this year, but it will be a non-championship race, so hopefully the drivers can relax and have some fun as we test out this new circuit. Will it be a good track, or will it be a tough one for racing? Only time will tell!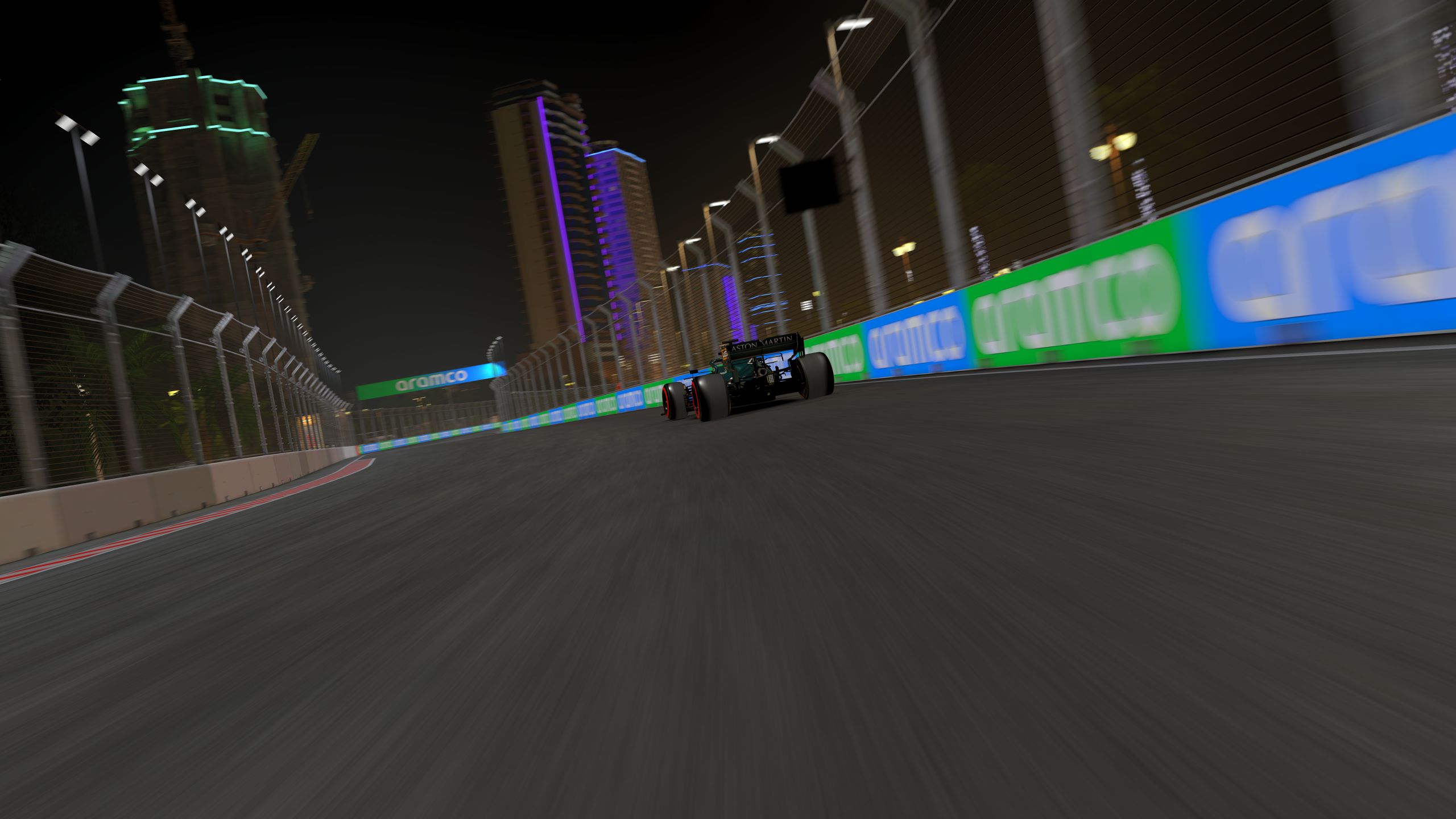 The Saudi Arabian GP is going to be a bit of fun, so be sure to come along for the action live on our Twitch channel this Friday and Saturday, and head over to our Discord server to get involved!