Power In Portugal
Posted, Friday 29th October 2021
Uncertainty filled the atmosphere as we prepared for the first ever Portuguese Grand Prix. A new track could change the championship completely, and it for sure did!

In F1, Darksolt took a surprise victory after a late Safety Car saw everyone bunch up, meaning that when time penalties were applied, the whole grid jumbled up! A really well deserved result here for Darksolt, their pace was strong throughout and they were there when it counted! In F1.5 EU Tier 1, Matty also took a surprise victory, as a very similar scenario occurred. As the whole grid crossed the line, the order once again jumbled up when time penalties were applied, putting Matty and their team mate Stefanio in on the top steps as neither of them had any time penalties during the race! Larlak wins their first ever F1.5 NA/SA race, and they cross the line first with Aston Martin. A great job from them, and it's taken a while, but the victory is sweet! And finally, Rufusbeard takes another win in the F1.5 Tier 2 championship, as they outlasted their competitors to take the chequered flag!


The Land of the Rising Sun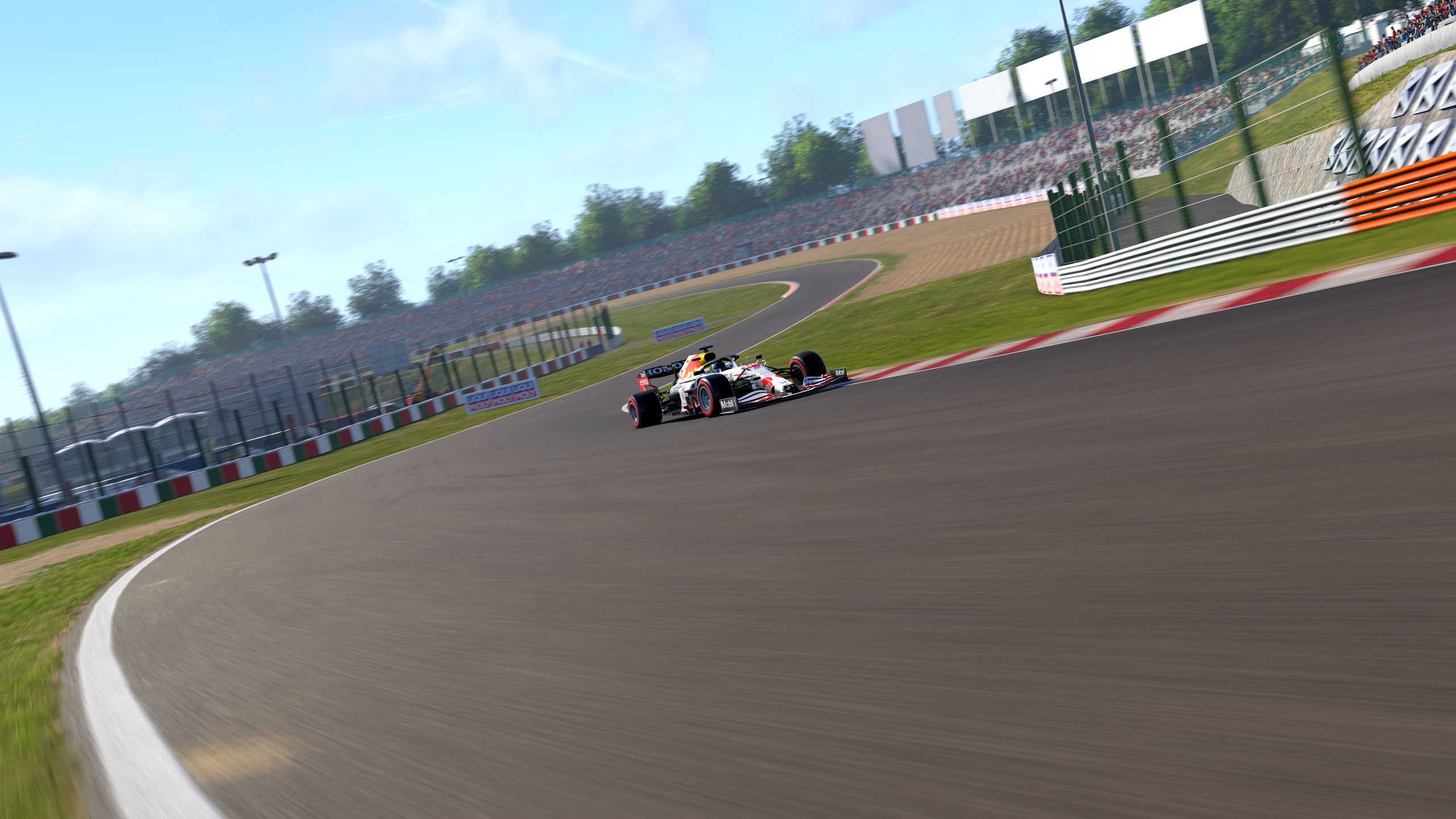 The Japanese GP is next up, and it's going to be one of the biggest challenges the drivers will have to face this season, so be sure to watch the action live on our Twitch channel this Friday and Saturday, and head over to our Discord server to get involved!